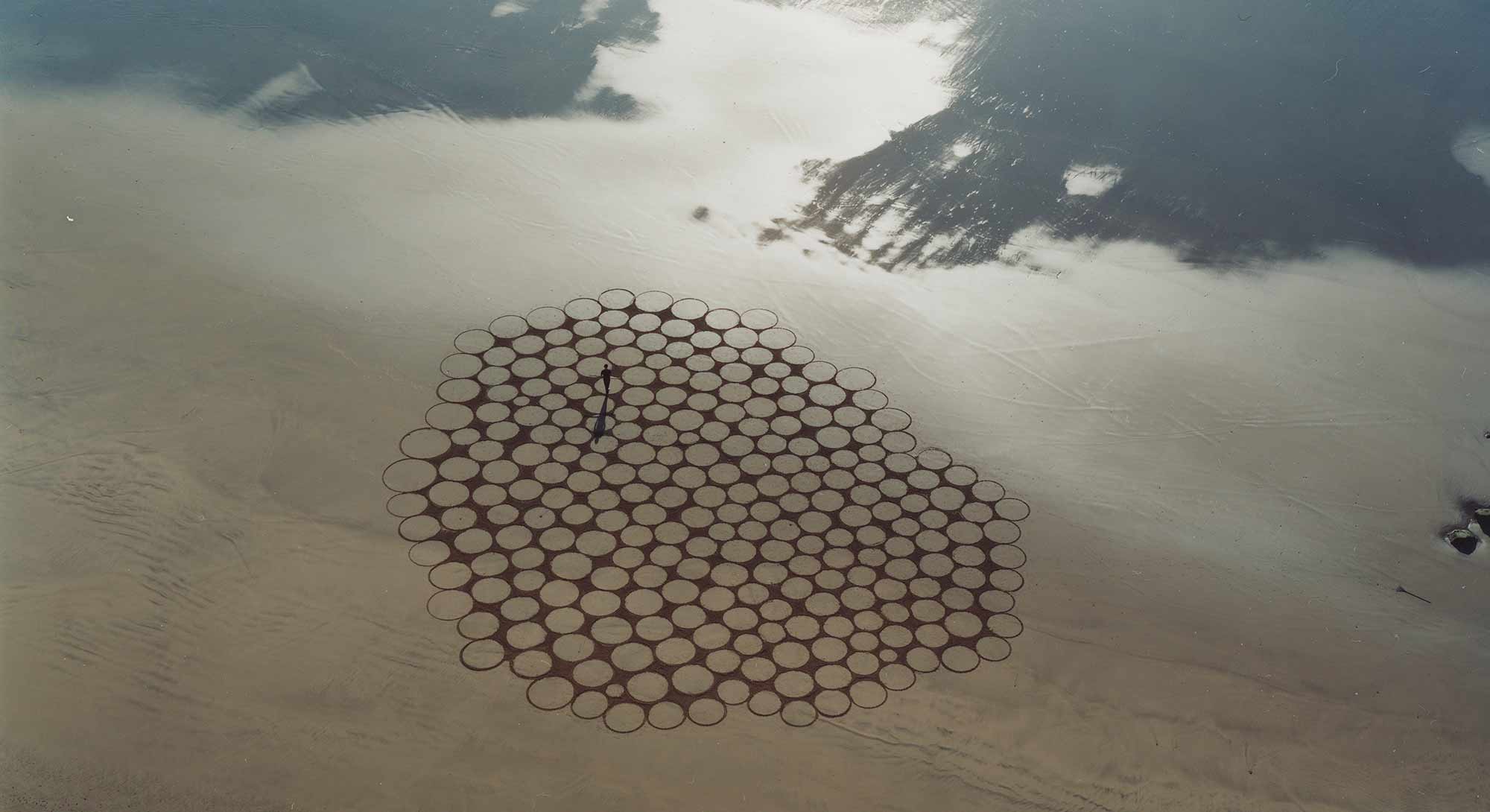 26 Mar

Sample Blog Post

Businesses in today's changing and complex world are looking beyond numbers to gain a deeper understanding of their customers. The search for underlying meanings goes beyond spoken needs into the realm of the unarticulated. Helping them do this are a group of emerging techniques (including empathic design and contextual inquiry), all of which are rooted in anthropology. These ways of learning about the customer share two elements: a focus on the user in the user's environment; and involvement by a multifunctional team.

Out there and in here
Seeing with new eyes, seeing your customer, your customer's world, and the opportunities for new product development from a different vantage point: this is the gift of anthropology.

Anthropology results in two kinds of learning, both of them essential to innovation and new product development. The first, Out There, is the ability to see the world through another's eyes, to hear the rich stories and anecdotes that give meaning to experience. Interacting with real, living, breathing people, not abstract categories or pieces of data, you uncover subtle patterns that give you a deeper understanding of motivation and behavior. From this direct contact come insights that help you develop products and services responsive to real, if unarticulated, needs.